Larry Williams – Forecast 2021
Salepage: Larry Williams – Forecast 2021
Larry Williams 2021 Forecast Report
This is a single PDF report that you can download after your payment has been accepted. This is not a subscription service.
Our annual forecast reports are followed by traders and investors in 67 countries. Forecast 2021 is not available anywhere else.
Get Larry's futures market analysis and predictions for the upcoming year in a single 70+ page PDF report.
Individual forecasts for all major markets and stock indexes in the US, Japan, China, Canada, Great Britain, Italy, Germany, Russia, India, Korea, Australia, Brazil.
Larry's personal view of where Bonds, Metals, Energies, Currencies, Softs, Meats, and Grains – all the major markets – are headed in 2021.
Charts you can use as individual road maps for each market.
Forecasts for 12 hand selected stocks: Apple, Tesla, Facebook, Microsoft, Google, Amazon, plus 6 more.
Major Bull and Bear Market Signals Should We Get Them.
15 Trades to Take in 2021
About Larry Williams – Forecast 2021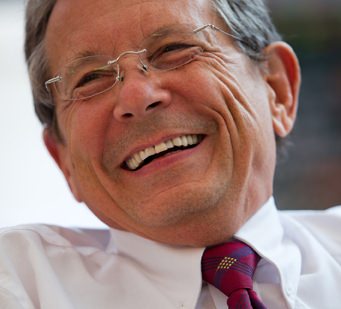 Through good years and bad Larry has survived recording and teaching his market wisdom.
Larry is a best selling author featured on Amazon. You can find most of the books Larry has written there.
Larry Williams has taught thousands to trade the markets, and has been the only futures trader in the world to repeatedly trade $1 million of his own money live at seminars around the globe. – Stocks and Technical Analysis WorkingMoney.com "Island Trader" 2004 by Matt Blackman
From time to time, Jim Cramer's Mad Money features Larry's market analysis. This video segment below is from Mad Money's December 2, 2019 show. It will give you an idea the appreciation the trading world has for Larry. Larry's work was featured multiple times in 2019 and prior years. Google Jim Cramer Larry Williams to watch more segments.
Larry has also been a guest on countless live broadcasts such as Bloomberg, MSNBC, CNBC, and other financial newtworks. He was also a commentator on FNN for numerous years (CNBC became its successor).
Readmore about: Larry Williams
Share Tool - Group Buy Tools and Premium WordPress From $1