Bloguettes – Social Media Strategy 101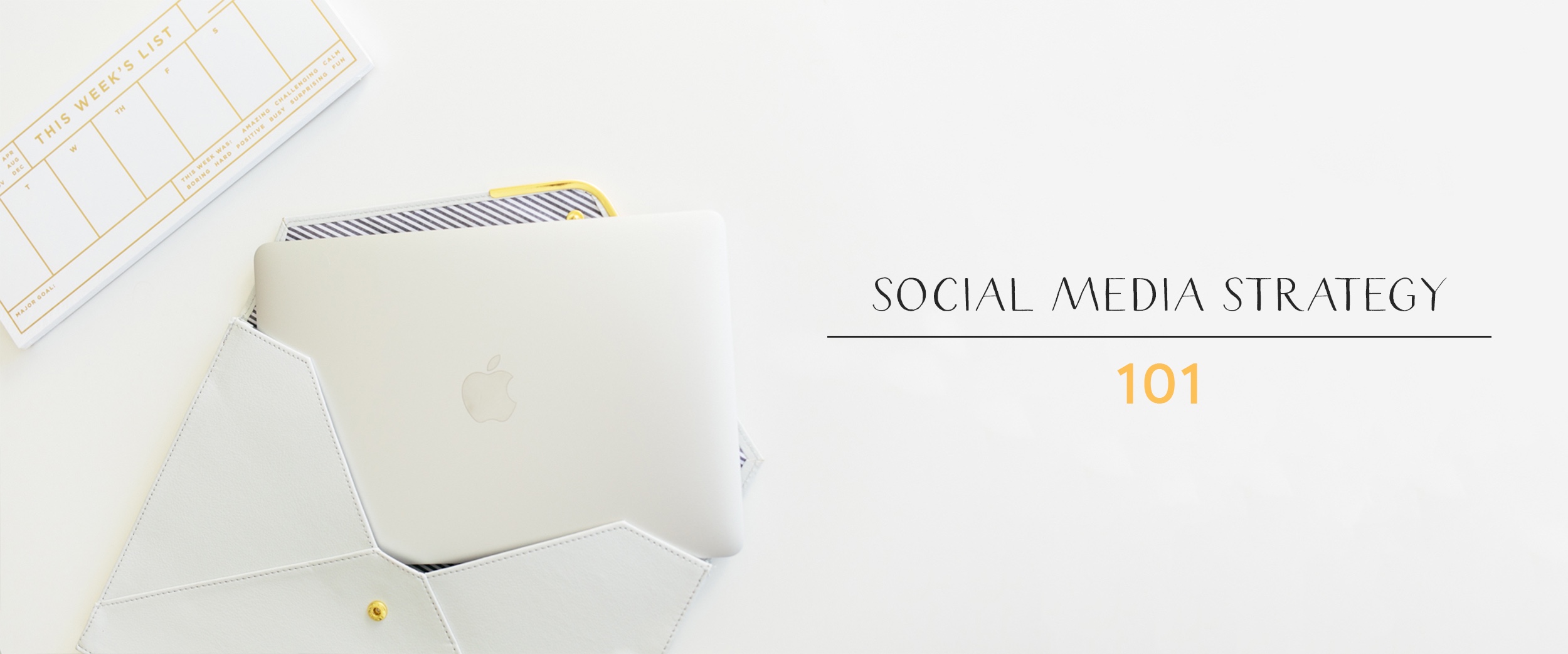 Salepage: Bloguettes – Social Media Strategy 101
By the end of this class you'll have the tools to:
Develop extensive knowledge on the importance of social media strategy
Determine which social media platforms will be best for your business
Learn in-depth information about each platform & their demographics
Gain insights on the best tools & resources for social media strategy
Get the inside scoop on planning and scheduling your posts
You'll get FREE access to:
An hour filled with real-world tips & tricks to create and perfect your social media strategy!
4 chapters of in-depth videos that will set you up for social media success
A detailed, resource-packed script to follow along as you watch and reference back to later
"Which Social Media Platform is Right for You?" Quiz
Your Instructor
Blogs
As entrepreneurs with past experience in building and growing online communities and digital brands, the #GirlBosses behind Bloguettes sought to share their knowledge, rather than keep it all to themselves. So, they created a collaborative community for bloggers, creatives, and business owners in what we like to call the Entrepreneurial Age.
Fast-forward three years later, and the Bloguettes are as motivated as ever! Bloguettes began by offering 3-Day Branding Workshops across the U.S., but has expanded to offer so much more! From offering corporate trainings, one-on-one consulting services, webinars and online classes, on-trend minimalist stock photos from Stock That Rocks, to useful downloadables and templates, our resources are endless! Improving your brand is the most valuable thing creatives and entrepreneurs can do in today's digital world, and Bloguettes is here to help!
Course Curriculum
Intro
Course Introduction (1:40)
Ch. 1 – What Is A Social Media Strategy, And Why Do I Need One?
Intro (0:51)
So, Where Do I ? (8:57)

Other (0:16)
Ch. 2 – Social Media Channels You Can Use
Intro (0:51)

Pinterest (8:11)
Twitter (8:13)

Instagram (9:26)

Snapchat (5:13)
Facebook (5:40)
Other Social Media Channels (3:53)

Other (0:35)
Ch. 3 – Choose The Channel That's Right For You
Intro (0:53)
Narrowing It Down (5:21)
Adapting Your Content To The Channel (3:26)

Other (0:35)
Ch. 4 – Recommended Tools & Resources
Intro (0:42)
Tools You Can Use (11:18)

Other (0:43)
Readmore about: Bloguettes, Bloguettes – Social Media Strategy 101
Share Tool - Group Buy Tools and Premium WordPress From $1